'Utu' is the Kiswahili word for 'humanity'.
There is nothing better than being human.
Singapore's uniquely African café and lounge celebrates the diverse flavors and dishes from a vast and culinary exciting continent.
A refuge from the hectic, bustling outside world —
a place where you will always be welcome, a second home where people will feel cozy and at ease, enveloped in the warmth of African hospitality.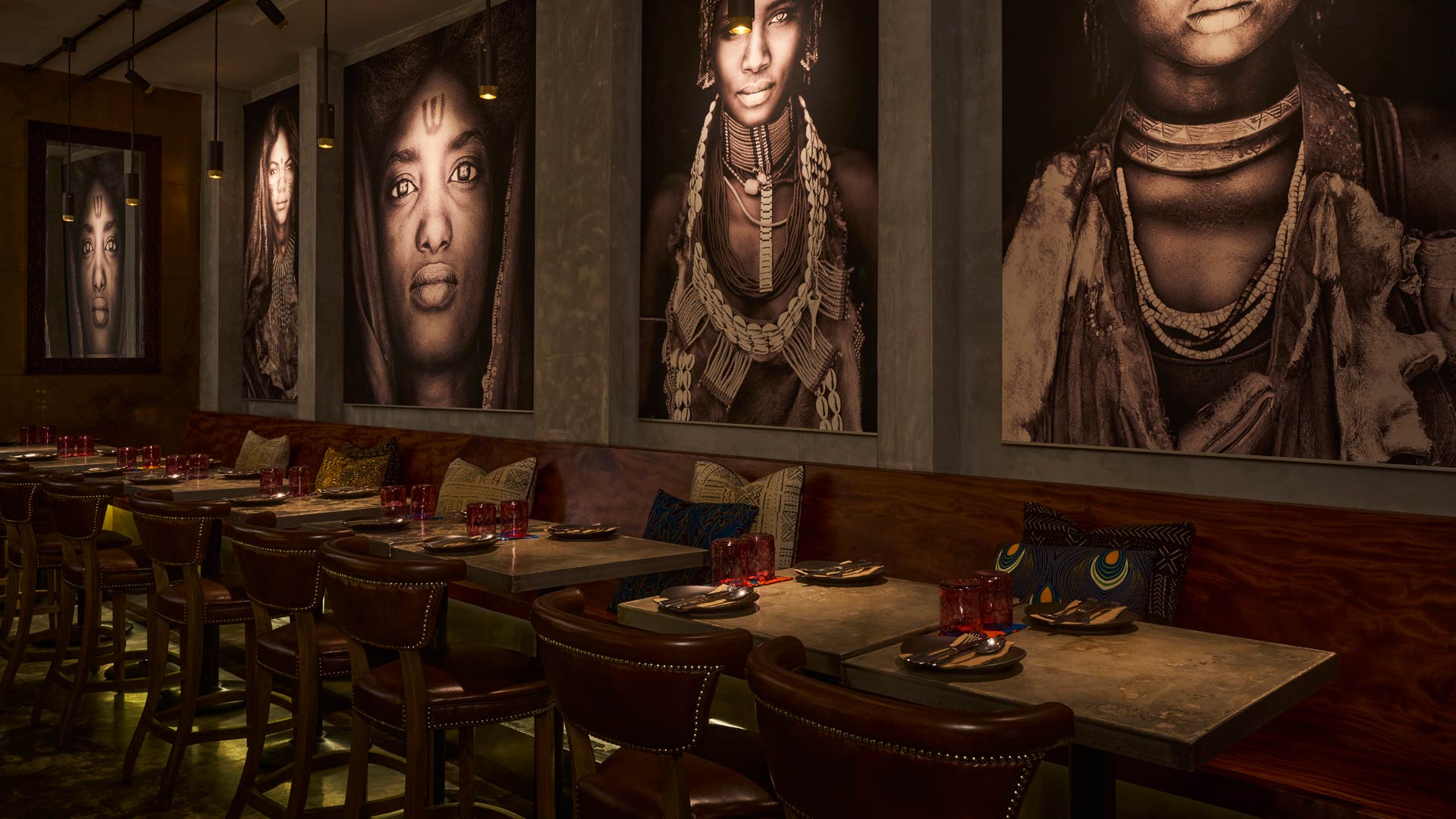 Straits Times - Singapore's Cafe Monochrome, Kafe Utu crack global list of 50 Most Instagrammable ...